Quran Tahfeedh and Tajweed Classes
Halesowen Culture Centre runs a successful Quran tahfeedh school led by fully qualified teachers; most of those teachers are huffaadh of the Holy Quran. Students are taught how to recite the Quran properly. Moreover, classes in Tajweed and different sciences of the Quran are offered to all students at different levels.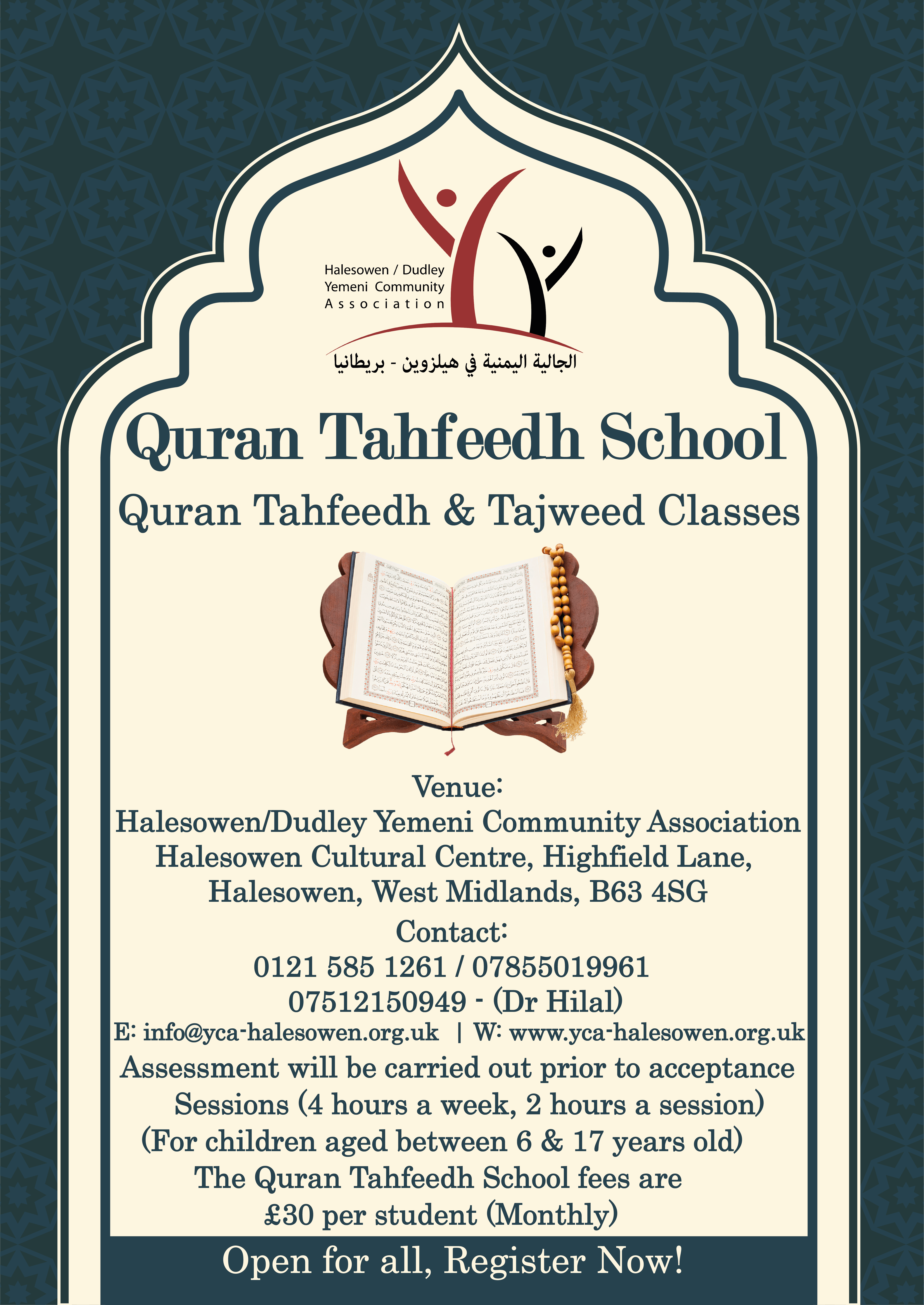 Community Support Hub Project - Food Bank
Please click on the button below to join the food bank.
The Halesowen/Dudley Yemeni Community Association (HDYCA) is a small community-based organisation, was originally established in 1986 and it became a registered charity in March 1994.
Since the establishment of the association there has been a steady and a continuous increase of the Yemeni population residing in the Borough of Dudley precisely within the Halesowen and the surrounding areas.
Halesowen/Dudley Yemeni community association (HDYCA) seeks to represent and meet the particular needs of Yemeni, Arabic speaking communities and ethnic groups in the borough of Dudley as well as extending its services and activities to other disadvantaged communities within the local area.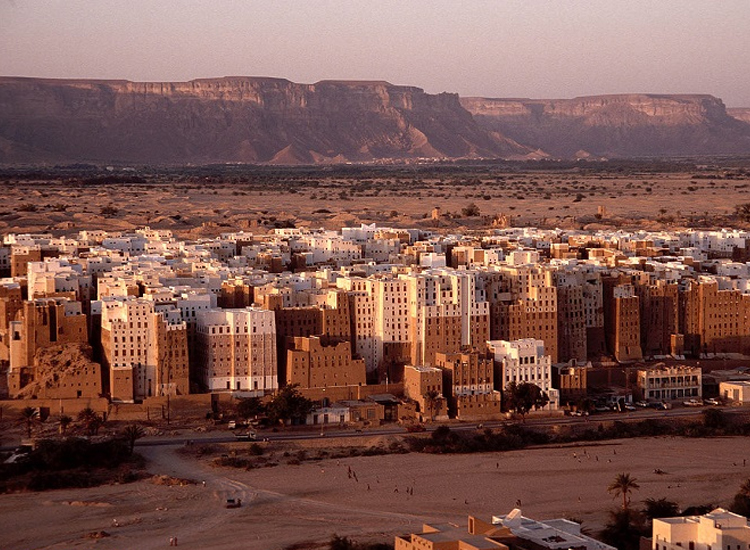 Yemen Background
The history of the Yemen stretches back over 3,000 years, and its unique culture is still in evidence today in the architecture of its towns and villages.
From about 1000 BC this region of the Southern Arabian Peninsula was ruled by three successive civilisations — Minean, Sabaean and Himyarite. These three kingdoms all depended for their wealth on the spice trade. 
It learning centre
The IT Learning Centre delivers a broad range of classroom based and online courses for staff and students to enhance their digital skills.
ESOL
We work with adults who want to improve their English language skills and become more confident at home or work. If you would like to come to a class, please phone or email.
Use our meeting / conference rooms for presentations, interviews, client pitches or training for your company to rent out.
We Offer Maths & English as well as Arabic classes for adult & children opportunity for personal and professional development in a friendly, relaxed environment.