Halesowen/Dudley Yemeni Community Association (HDYCA)
The Halesowen/Dudley Yemeni Community Association (HDYCA) is a small community-based organisation, was originally established in 1986 and it became a registered charity in March 1994. Since the establishment of the association there has been a steady and a continuous increase of the Yemeni population residing in the Borough of Dudley precisely within the Halesowen and the surrounding arears. There are in excess of approximately 450 Yemeni families living within the Dudley Borough, the majority of whom are members of HDYCA.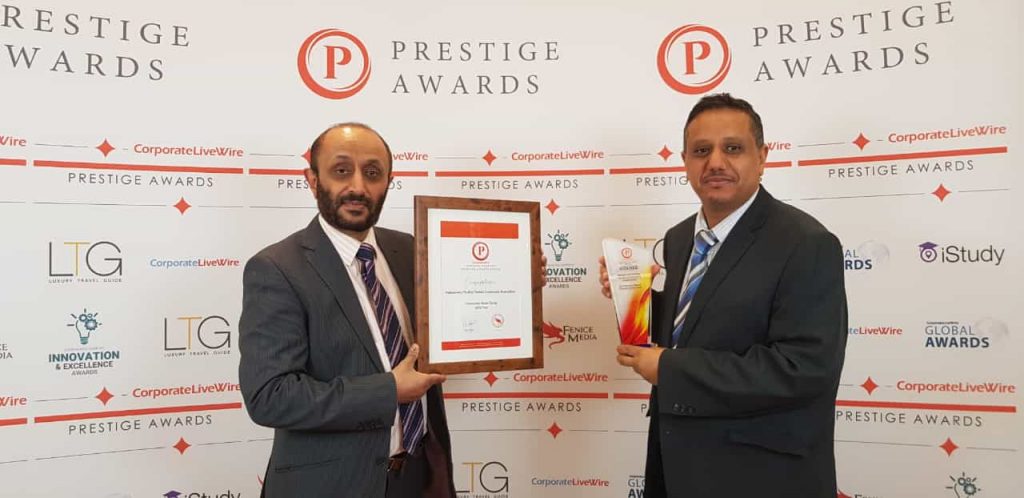 The management committee of the association always maintained and continue to enjoy a strong and trusted close relationship with the Yemeni community as a whole; this is supported with the large registered members of the association. In 2007 the management committee discussed with their members the proposal to build a new purpose-built centre to replace the old porta-cabin on its current site. The response and feedback was extremely positive from all the members of the community, they were excited about the potential development and hopes for the future in particular the elderly members who have regarded such a step as part of their lifelong ambition and their involvement in the project as a legacy and a benchmark to the 30-50 years of living in the Halesowen area. In 2010 HDYCA was successful in obtaining a planning permission for building a new centre to accommodate the growing needs and numbers of the community.
A decade later in 2018 after so much hard work and effort we can announce that the ambition which was only a dream is now a reality. The completion of the Halesowen Cultural Centre has only been achieved due to the hard work and dedication and generosity of the local Yemeni community members and the generosity of national organisations and businesses that helped fund this project which costed £1.2million pounds. Halesowen cultural Centre was officially opened on April 2018.